Who we are
We are creatively disruptive mixed-use real estate developers.
We specialize in urban and resort developments. Since our founding in 2008, Crave has been associated with over 40 active development projects. The gross value of projects we are currently involved in totals in excess of $2.8 billion.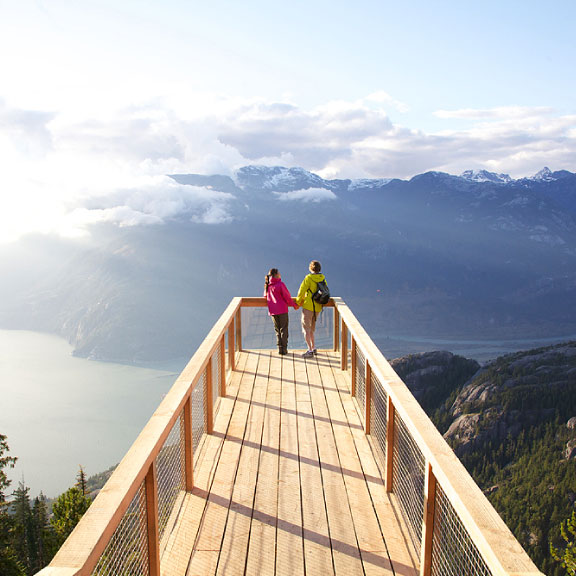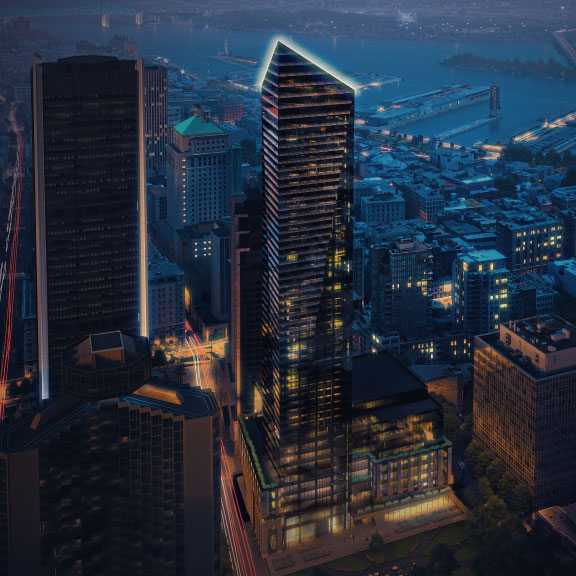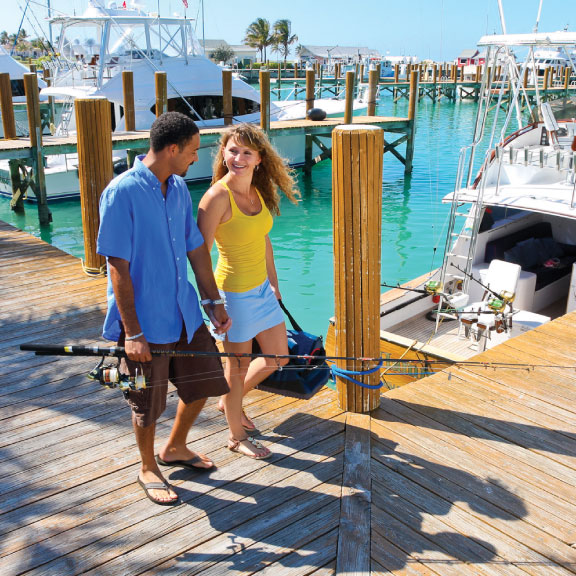 Our approach
Building relationships and fostering opportunities.
Through curated collaborations and value-added joint-ventures, we join forces with industry leaders for radical, lasting success. We leverage the power of trust and integrity in all of our collaborations — allowing projects to reach new heights. Our partners are innovators, leaders, and likeminded visionaries whose strengths complement our own. With great partnerships, the sky is the limit.
Our approach
We satisfy market cravings to accelerate growth and excellence.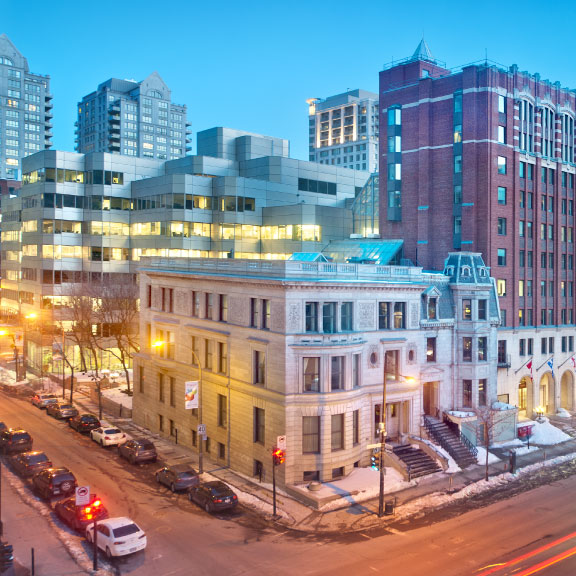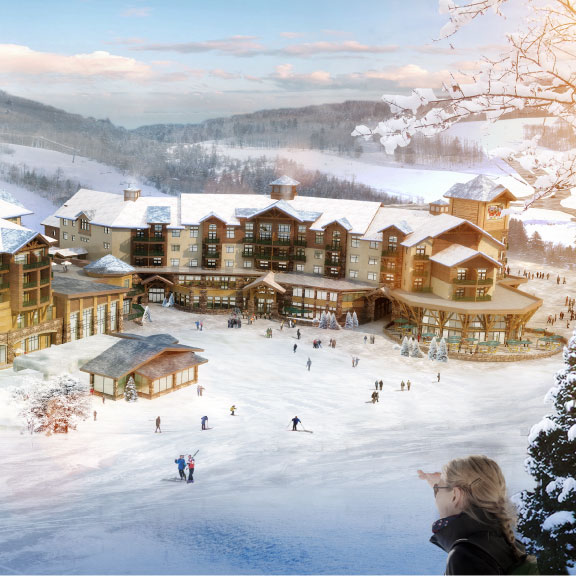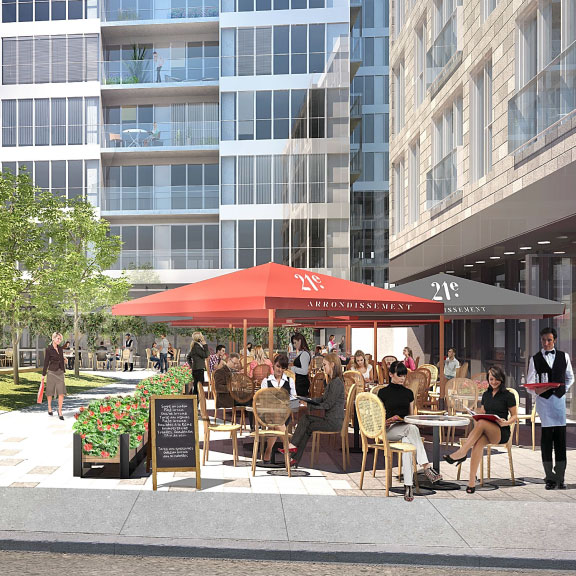 Our work
Our passion lies in developing great places — with great people.
With projects spanning continents and climates, our expertise is equally proven in urban landscapes as in mountain destinations and ocean-side retreats.
Our portfolio
We dare to question.
And innovate.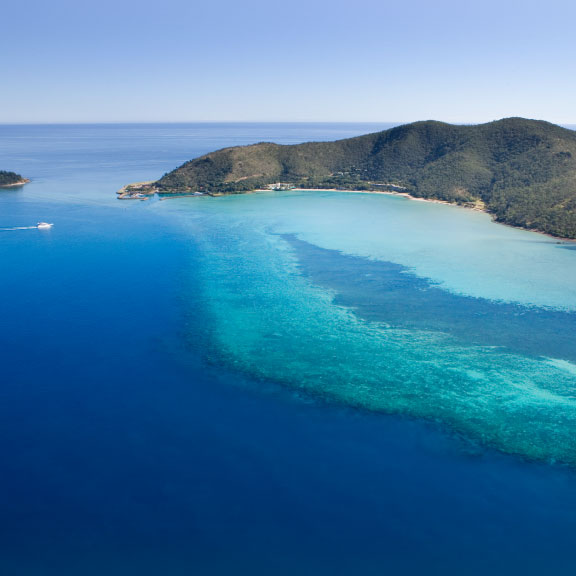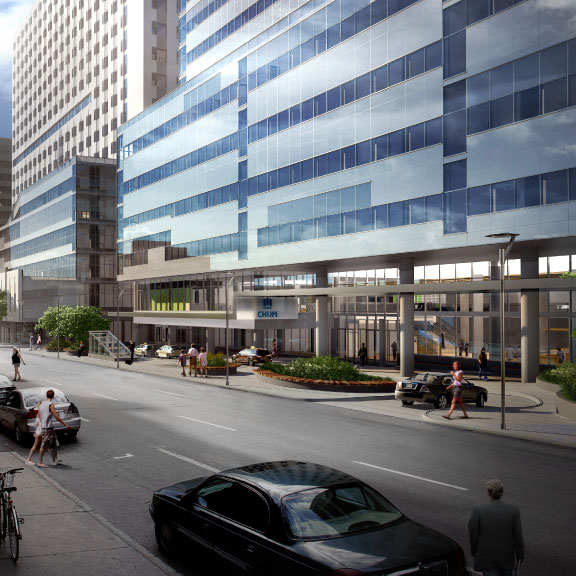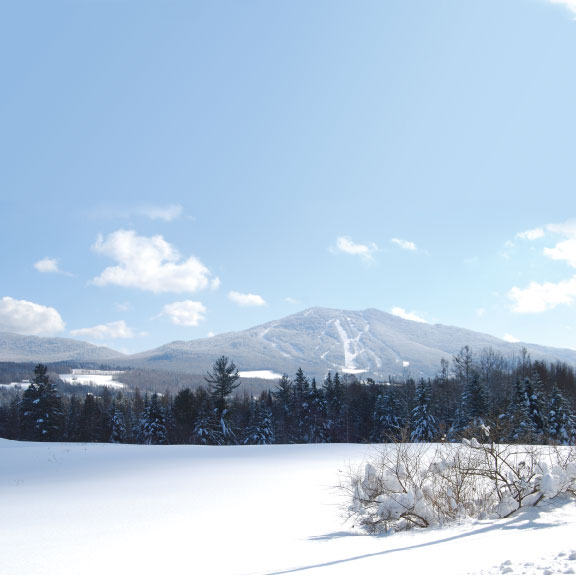 The Studio
Going beyond post-its on the wall.
Everybody is brainstorming, but few deliver ideas that stick. We boldly seek answers to the unasked questions and address the elephant in the room. Our work lives in the sweet spot between left and right brain thinking — where magic and logic converge, and where great ideas give united vision and direction to a project. Our studio delivers actionable roadmaps for our clients and partners to create places that people crave.
Our studio
Globally trusted,
uniquely creative.
Our leadership team
A powerful force.
Our team is made up of a range of successful professionals committed to innovative solutions for result-driven real estate projects. Our ranks include master planners, investment managers, real estate developers, storytellers, commercial strategists, lodging specialists, and financial analysts.
Our team