Leveraging wins to
accelerate your growth.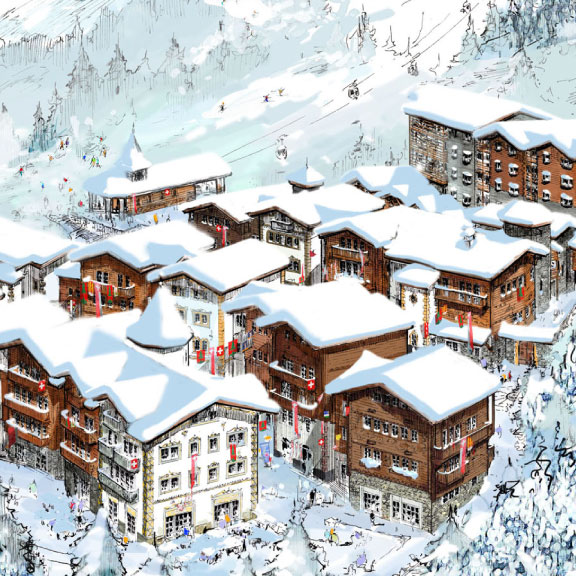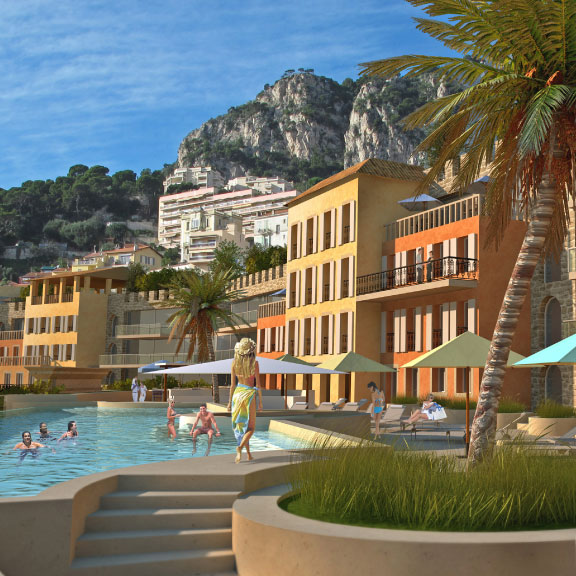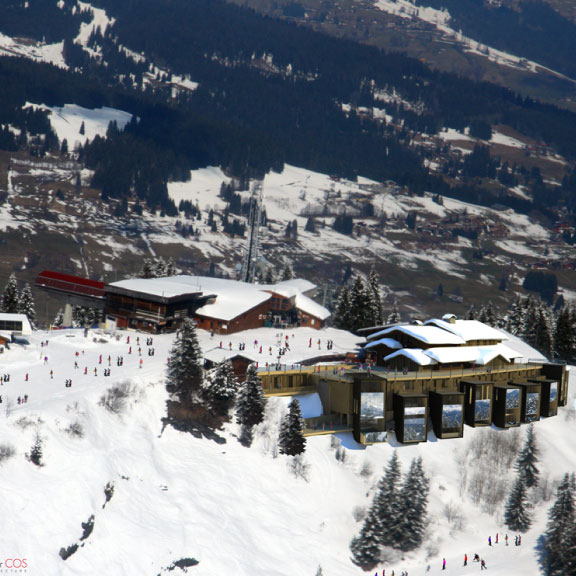 How we make ideas stick.
INITIAL is Crave's master planning branch and collaborative studio. Our studio offers outside-the-box advisory services to our clients and partners looking to quiet the noise and hone in on the crucial elements that ensure the viability of a project.
Bridging the worlds of creativity, research and business, our studio delivers innovative real estate development strategies and outstanding user experiences. We solve complex real estate challenges by applying a human-centred approach to the planning process — all while nurturing the sense of curiosity which we believe to be vital to our success.
To learn more about our process and how we work our magic, take a peak at our studio's dedicated site.
Visit Initial